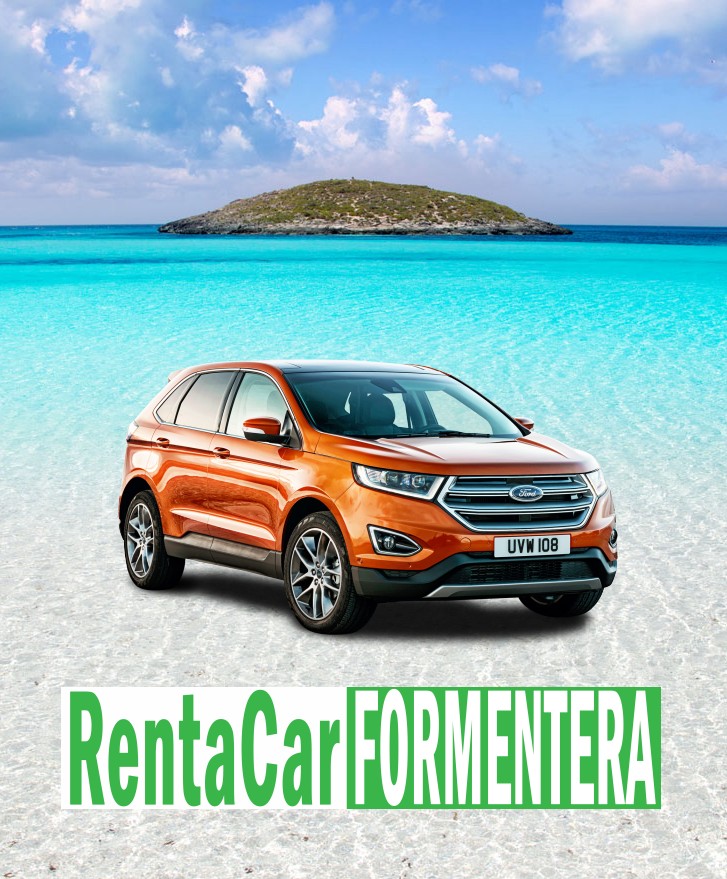 Car Rentals
Rent a cheap car in Formentera
On our rentacarformentera.com website you can search, find and compare the prices of all the Rent a Car companies on the island of Formentera and book the best deals from all the car hire providers. Pick up your car at the seaport of La Sabina, in Es Pujols, Sa Roqueta, Punta Prima, Ca Mari, San Fernando de Ses Roques, San Francisco Javier, Es Calo, El Pilar de la Mola and many other places.
Rent your car in Formentera with discounts, at the best price, with full insurance and without excess. With our rate comparison you won´t find ANY surprises.
Compare all prices! Find cheap car hire in Formentera! Free cancellations! Limited offers! Best rates guaranteed! Dedicated customer service! Modifications and cancellations in seconds!

Renting online at RentaCarFormentera.com is safe, simple and fast! You will not regret it!
Economic car hire on the island and in the port of Formentera for hours, days, weeks and months.
At Rent a Car Formentera you will find the largest and most modern fleets of the most important national and international car rental companies, such as Europcar, Avis, Hertz, Goldcar, Hiper Rent a Car, Record Go, Click, Thrifty, Enterprise Rent a Car, Dollar, Inter Rent, Keddy by Europcar and about 25 local vehicle rental companies, such as La Savina Rent a Car, Formotor, Proauto, Autos Formentera, Autos Ca Mari, Migjorn, Rent a Car San Fernando, La Mola Rentacar, Isla Blanca, Motorent Pujols, etc.
Frequently asked questions
The guide to rent a car in Formentera